Athletics
Sports Teams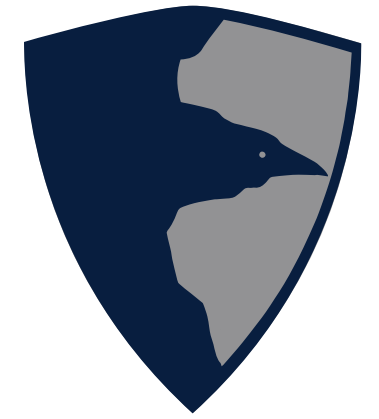 The Highlands Ravens sports teams provide an opportunity for students to take part in the Edmonton Public Junior High Schools sports leagues.
Last year, we had a cross country running team for boys and girls, a mixed soccer team, a girls and boys volleyball team, a girls and boys basketball team, boys, girls and mixed badminton team, boys and girls track and field and a mixed slo-pitch team.
Our teams have had considerable success in the small school league. Our sports are designed so that all students can compete.