Athletics
Sports Teams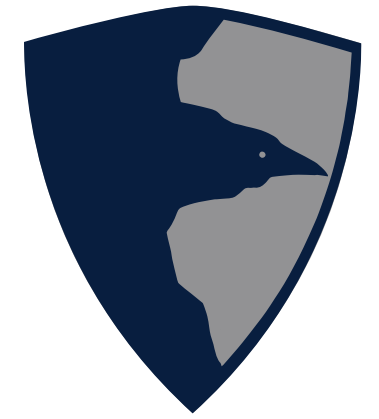 The Highlands Ravens sports teams provide an opportunity for students to take part in the Edmonton Public Junior High Schools sports leagues.
We have soccer, volleyball, basketball, badminton, slo-pitch as well as track and field.
Our teams have had considerable success in the small school league. Our sports are designed so that all students can compete.